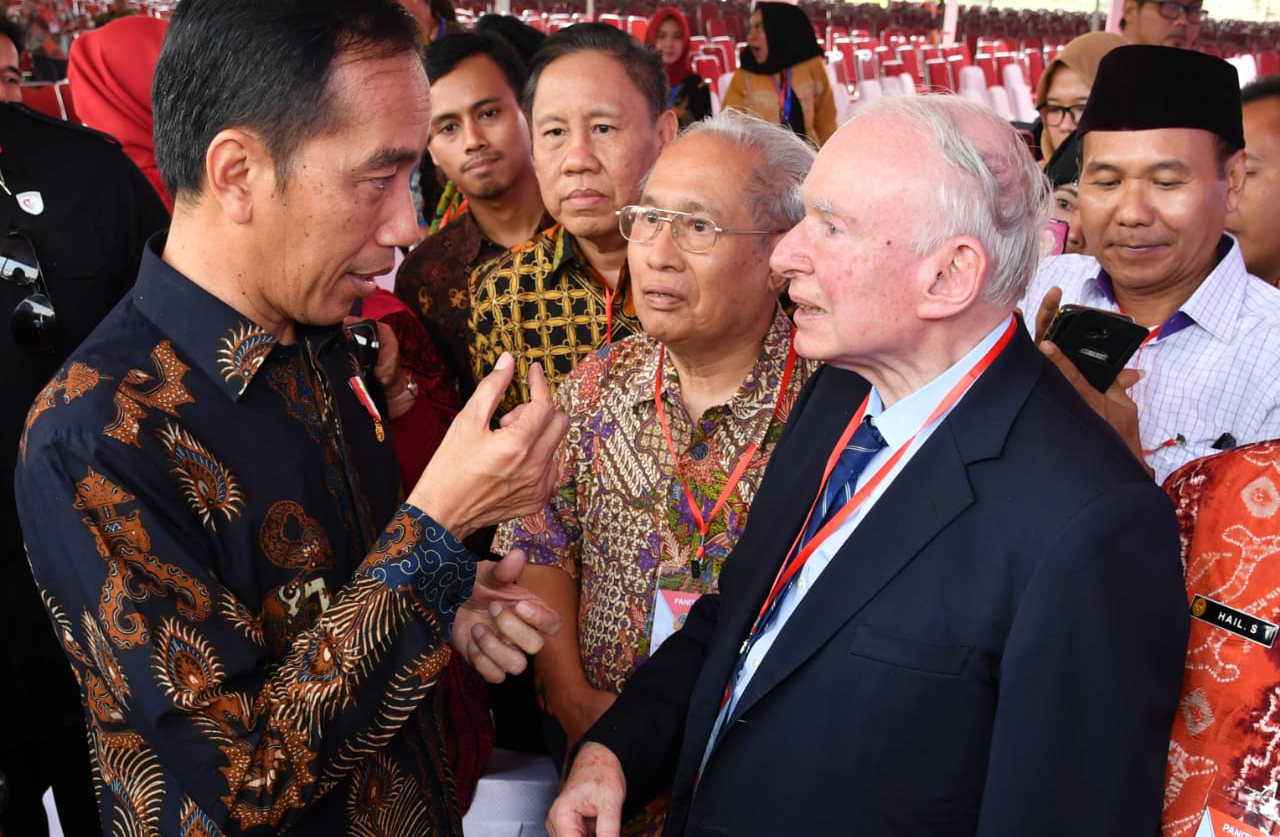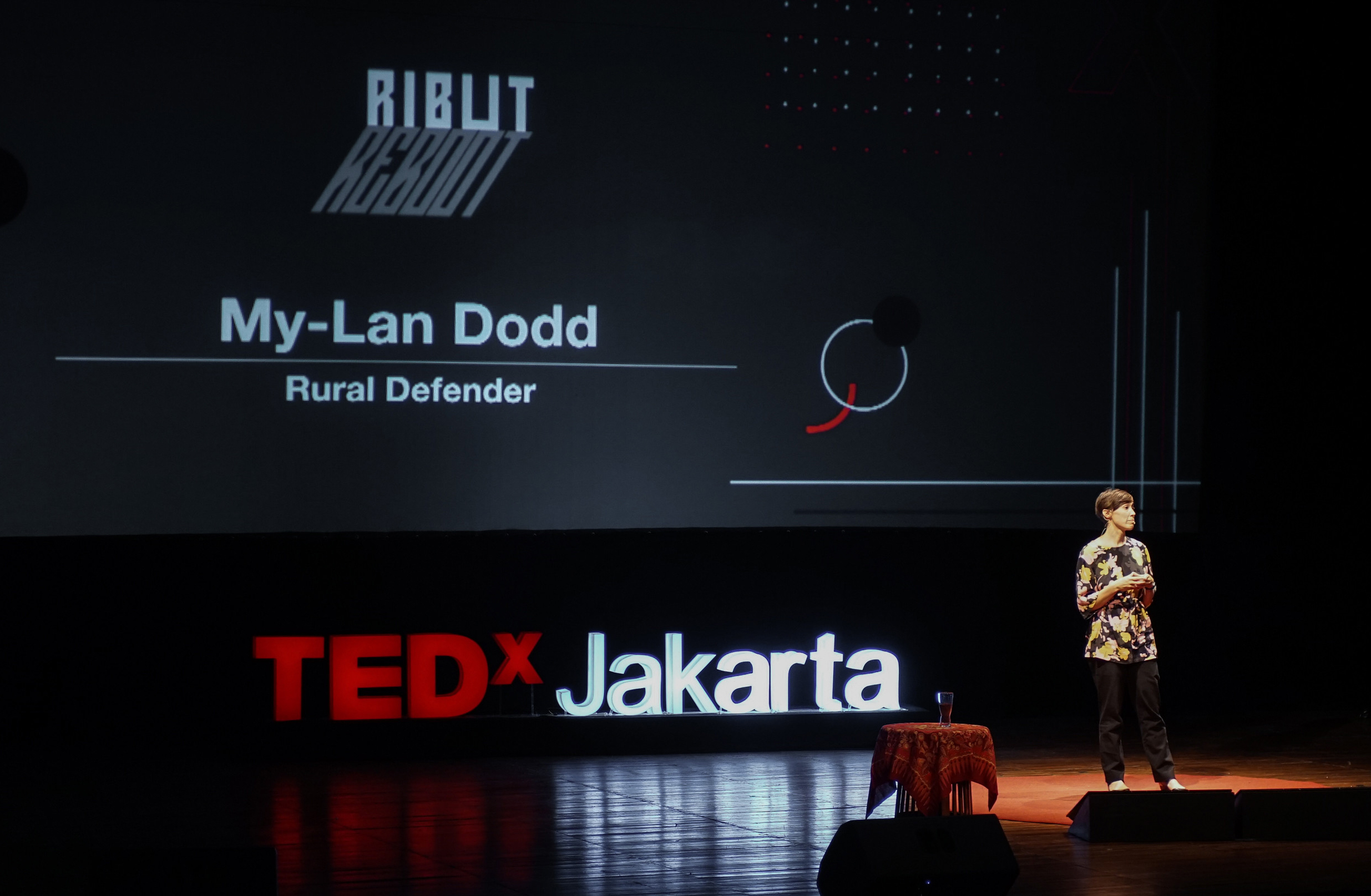 Fostering partnerships that build equity across Southeast Asia
The 10 countries that comprise the Association of Southeast Asian Nations (ASEAN) are home to some 650 million people. Among its member states are some of the fastest growing economies in the world; collectively, ASEAN ranks as the fifth-largest economy in the world. But the region's wealth is not equitably distributed, and millions live on just a few dollars a day.
Landesa encourages collaboration across ASEAN member states by convening government officials and civil society organizations for intensive land rights trainings and shared learnings. We also work with regional partners to strengthen community land rights in the context of responsible land-based investments, helping to improve outcomes for rural households.
Our Progress
Intergovernmental Planning
Landesa designs and carries out FAO programs linking key ASEAN member states to improve their forestland and farmland rights reforms. Landesa leads programs involving scores of government officials and representatives of civil society organizations who learn from their counterparts in Myanmar, Vietnam, Cambodia, Indonesia, and Laos.

Responsible investments

Landesa worked with regional partners to advise ASEAN on adoption of the Guidelines for Responsible Investment in Food, Agriculture and Forestry (ASEAN RAI).  These inputs led to significant new protections for women, landless families, ethnic groups, and forest dependent communities.  As an active Member of the Grow Asia Civil Society Council, Landesa continues to support the implementation of the ASEAN RAI Guidelines and their potential benefit for hundreds of millions of people in Southeast Asia.