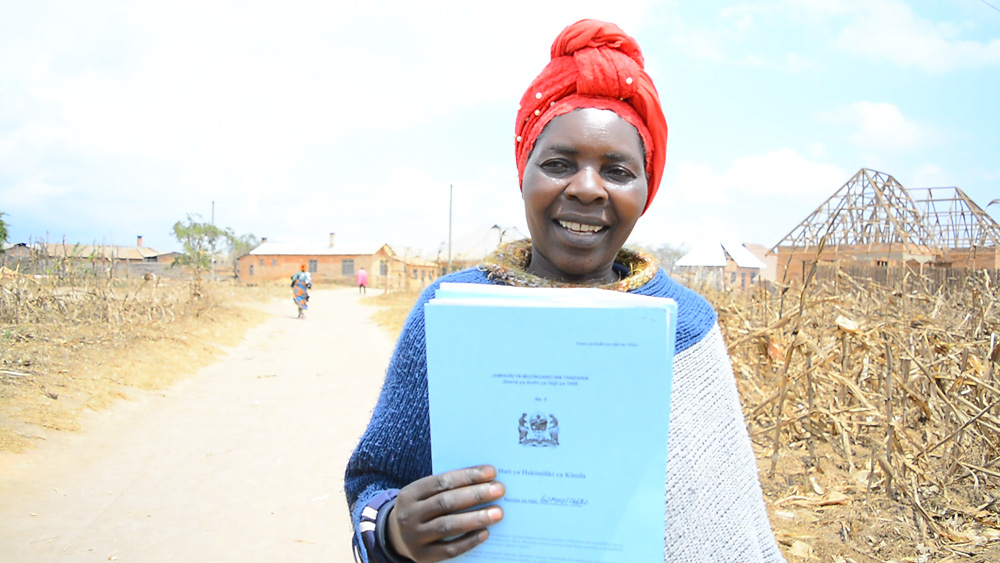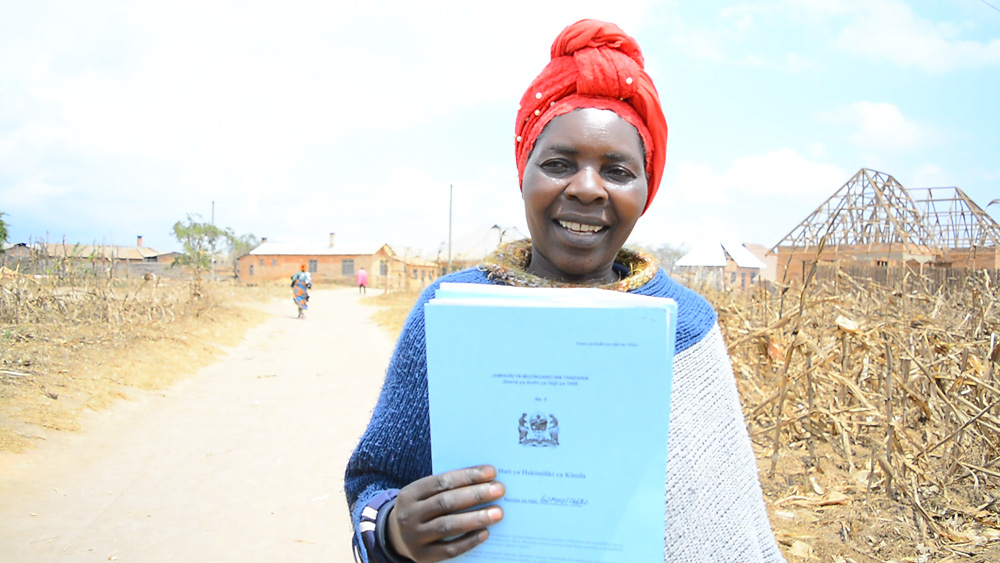 Consolata Kibiki, a resident of Ikongosi Juu Village in Tanzania's Mufindi District, shares what many women around the globe have experienced for decades, due to socio-cultural norms that discriminate against women's access, ownership, and control of productive resources like land.
"There were many conflicts in families as women would farm on a family land but other family members, especially men, would say 'you have no right.' You may find your brother, or any other male relative planted on the same land. These are customary norms that have been there over generations where women are expected to access land through their in-law's family when they marry. Family land and properties are for men only."
In Tanzania, women are often considered outcasts and expected to access land from their in-laws' families when they get married. If a woman attempts to farm on her own family land, conflict with her male relatives is likely.
With gendered land use planning and awareness trainings for men and communities, women in Tanzania are now able to access, own, and control land through Customary Certificates of Rights Occupancy (CCROs), formal documents on which men can register land jointly with their spouses.
This year at the Women Deliver Conference, Landesa and the Stand for Her Land campaign are advocating for gender equality where women will no longer face discriminatory norms to realize their land rights.
---
Learn more about our work in Tanzania and sub-Saharan Africa.