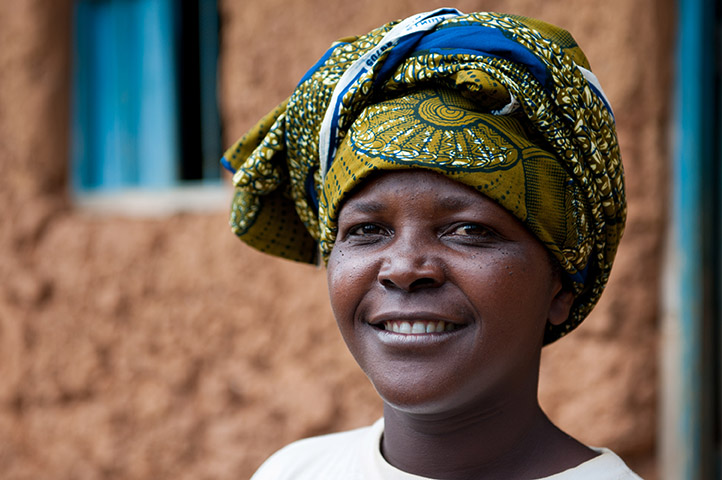 View this photo essay slideshow that depicts what having secure land rights can do for a farming family in Rwanda, three years since receiving a title to their land.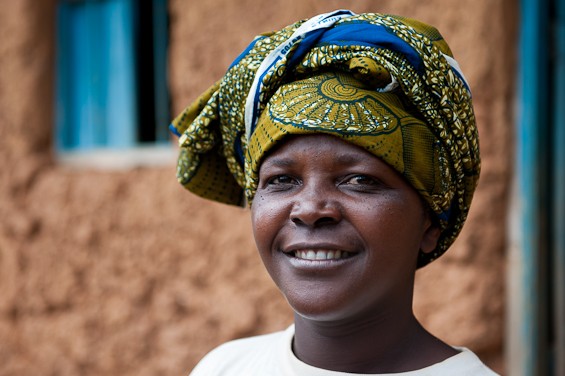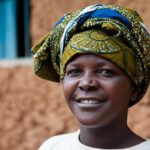 Asira Nzamwitaakuze, her husband and their four children, live on a hill top in Northern Rwanda. From her small but immaculately clean mud house she can see a lush valley full of banana trees, sugar cane, beans, and corn fields. She can also see a bright future – thanks to the land title she and her husband received in 2008.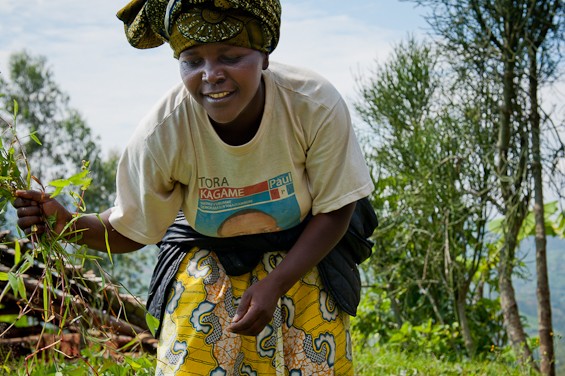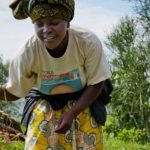 Before receiving title to their plots of land, totaling slightly less than an acre, Asira and her family had no way to defend their claim to the land they tilled. And no way to use the land as capital to improve their lives. They lived a hand to mouth existence growing sweet potatoes and maize.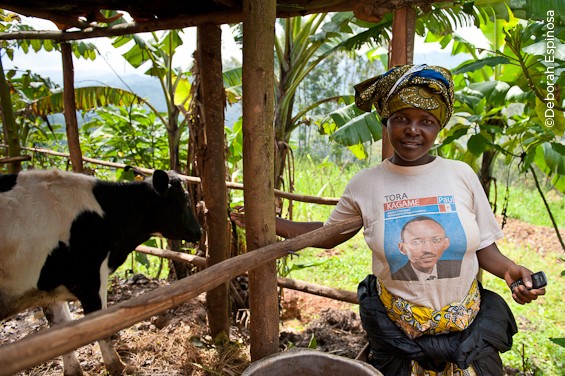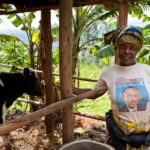 But since gaining title to the land, she and her husband used the land as collateral for a loan. "Previously, even if you had land, you couldn't use it to get anything. But, now that I have a land title, I could take it to the bank and get a loan from the bank which I used to buy a cow." With fertilizer from the cow, Asira has been able to improve their maize yields and sell the surplus to buy foods they never before could afford: Irish potatoes and meat.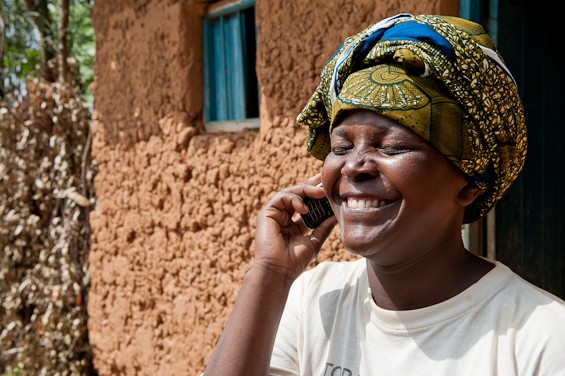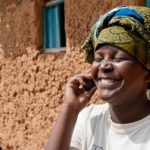 And besides a cow, Asira and her family now have a cell phone.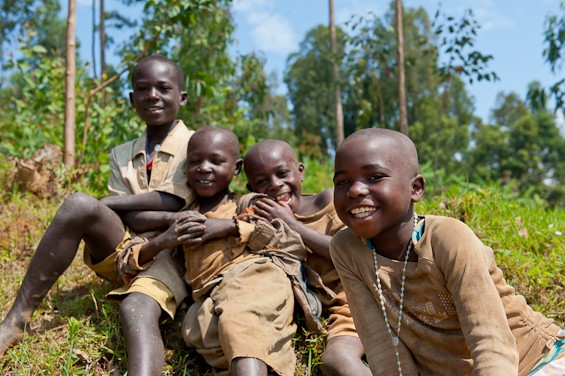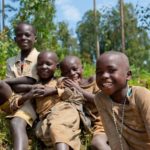 The loan also allowed Asira and her husband to afford electricity. Now her children can do their homework in the evenings. If not for the title which has helped them boost their harvests, Asira said she would not have been able to send her oldest daughter to secondary school.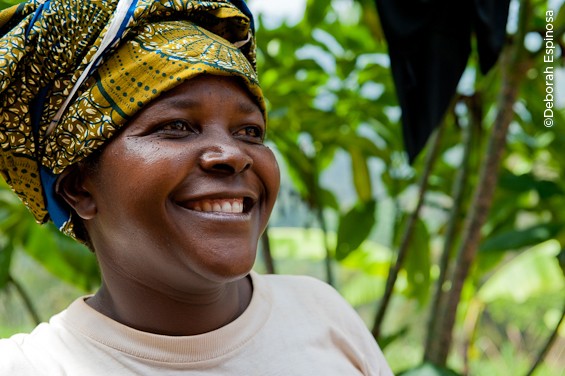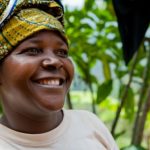 "My name is Asira Nzamwitaakuze and we're land owners, me and my husband. And we're happy."