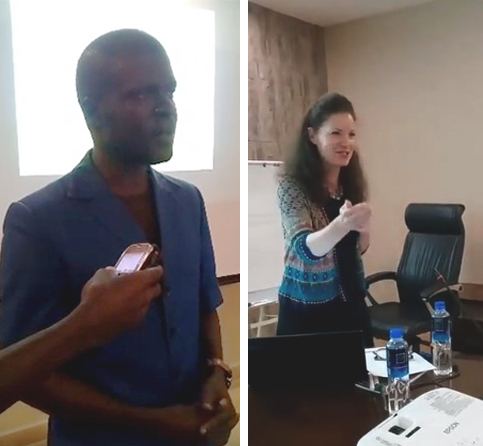 Updates from Liberia; new tool helps companies assess land risks; one family's journey from hunger to food security; Happy Birthday, Roy!
Read Article
July 11, 2019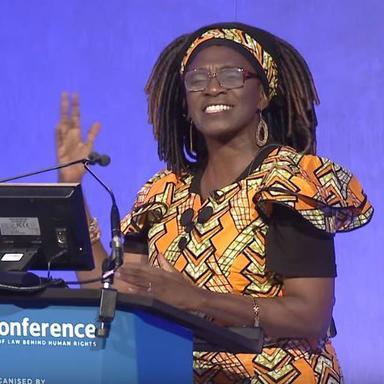 Landesa's Tanzania Program Director, Dr. Monica Mhoja, has been awarded a Bertha Foundation Fellowship to investigate the nexus between property, profit and politics contributing to land and housing injustice.
Read Article
June 13, 2019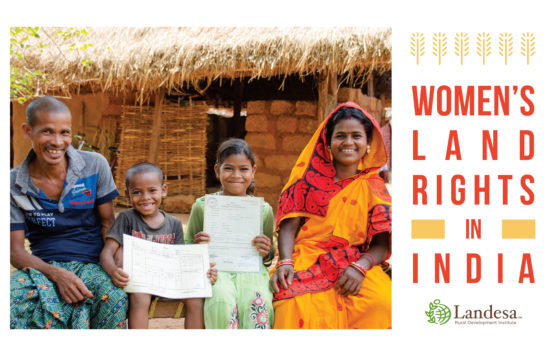 New resource portal with information on women's land rights, upcoming events at Women Deliver 2019, and more.
Read Article
June 01, 2019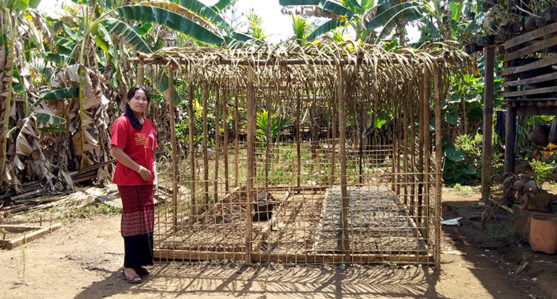 Community Forest Certificates in Myanmar, alternative dispute resolution training in Zimbabwe, upcoming events and more.
Read Article
May 07, 2019