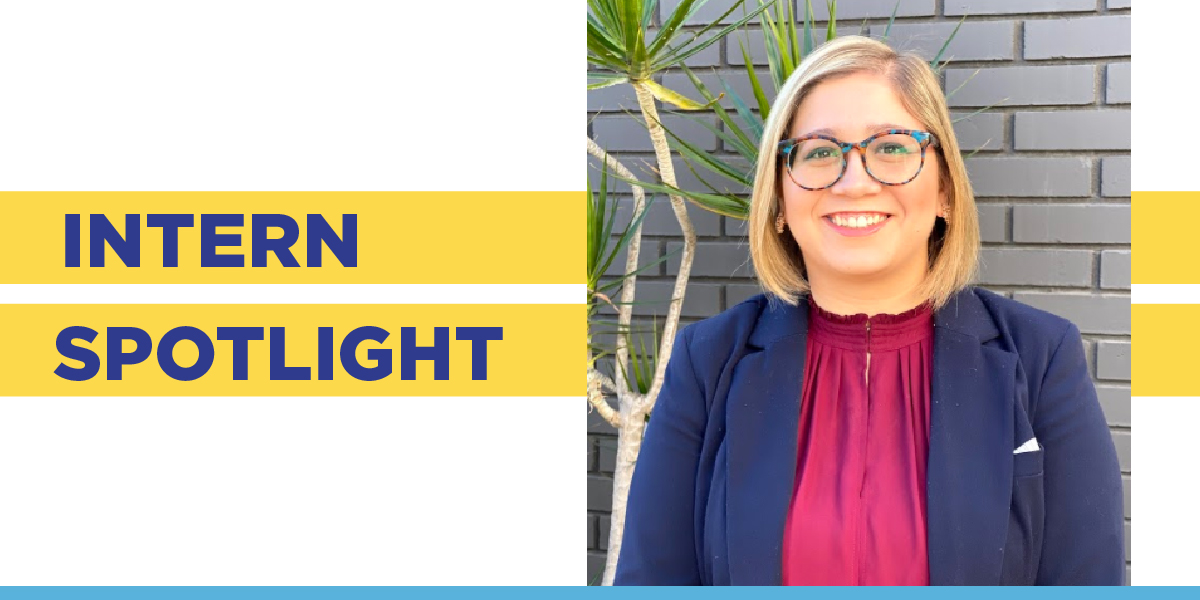 Melissa Padilla interned with Landesa's Center for Women's Land Rights in 2022. She supported the Stand for Her Land Campaign and co-authored an article examining the parallels between reproductive rights and women's land rights, published in Ms. Magazine at the culmination of her internship. Melissa is a third-year law student and Juris Doctor Candidate at the University of San Diego School of Law.
What brought you to Landesa?
I was interested in working with Landesa's Center for Women's Land Rights because I wanted to learn more about the intersection between women's land rights and gender-based violence.
What was your favorite part of interning for Landesa?
My favorite part about interning with Landesa was being able to work with regional partners. I specifically worked on the Ethiopia Stand for Her Land Campaign and being able to work with regional partners gave me the ability to learn more about the cultural context and nuances I was working under, which was something I would have not been able to identify from just conducting desk research.
What is something you learned during your internship?
Besides learning about Ethiopia's legal frameworks and laws that impact women's access to land and property, I learned how to navigate important cultural considerations when making law and policy recommendations that seek to advance women's human rights and their rights to land.
What do you hope to do moving forward?
Moving forward, I plan to keep advocating for women's human rights by addressing gender-based violence through strategic international human rights litigation and advocacy. Informed by Landesa's approach to advancing land rights for the world's rural poor, I eventually hope to be able to work with governments to advise them on laws and best practices to address gender-based violence and advance gender equality.
Describe your vision for a better world.
I envision a world where everyone is truly equal and has equitable access to resources to live their lives with dignity.