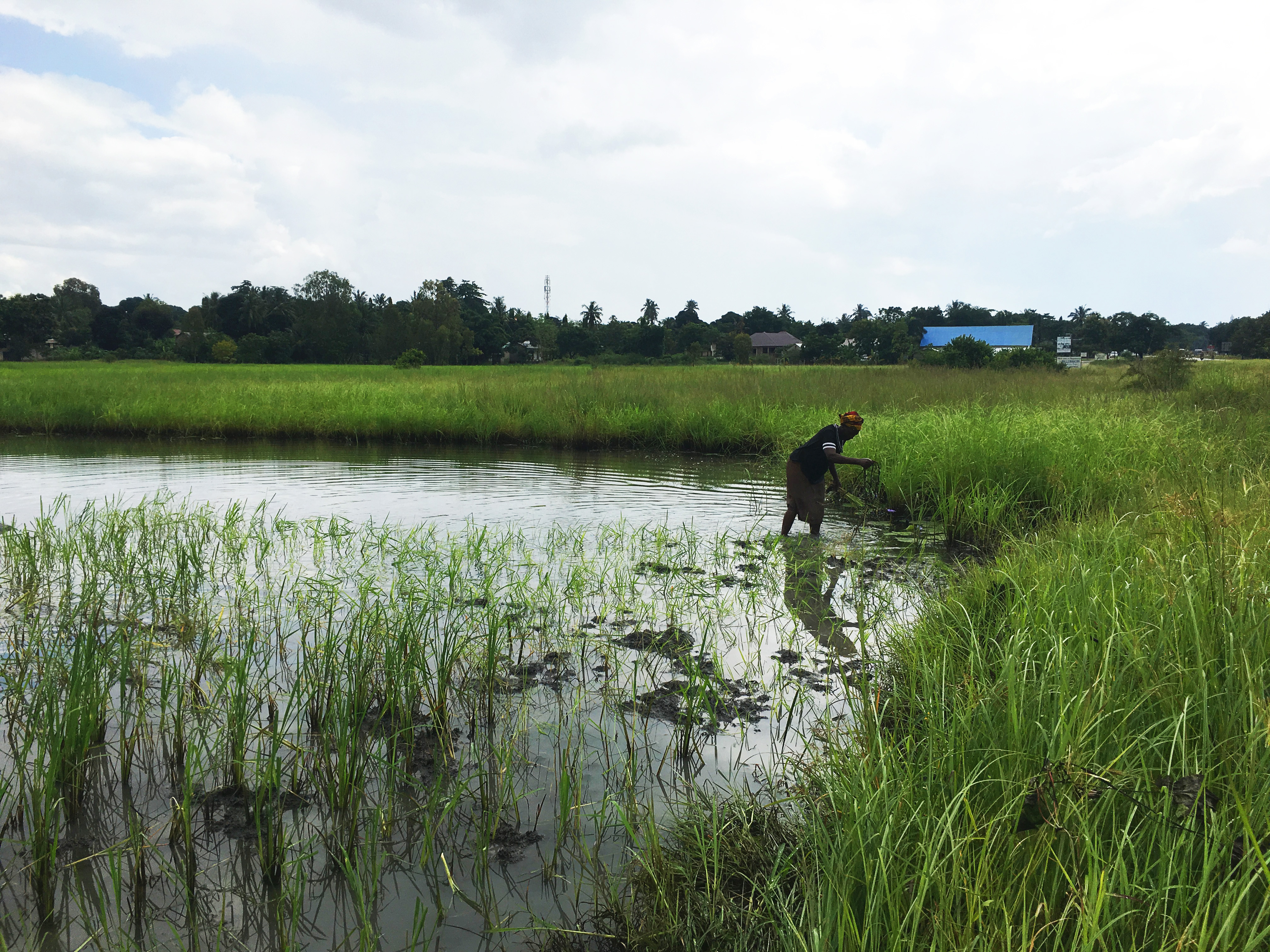 To move land forward on the policy agenda in Tanzania, Landesa is organizing civil society organizations to contribute to a dialogue on land rights issues with lawmakers. In May, Landesa and representatives from Tanzanian civil society organizations met with members of a key parliamentary committee to conduct an annual "land sector review."
The Parliamentary Committee on Land, Natural Resources, and Tourism, which oversees Tanzania's Ministry of Lands, received feedback on six key challenges facing the land sector in Tanzania. These include inadequate budget allocation, the slow pace in implementing land use plans, growing conflict over land use, poor management of land data, ongoing land policy reform efforts, and women's land rights insecurity. The group urged the committee to prioritize the land sector in developing its upcoming budget.
Through these recommendations, Landesa and our partners are urging lawmakers to prioritize the land sector. With more resources invested in land administration and related services, Tanzania can continue to bridge the gap between policy and practice and move toward stronger land rights for rural women and men.
Read the July Plotlines newsletter