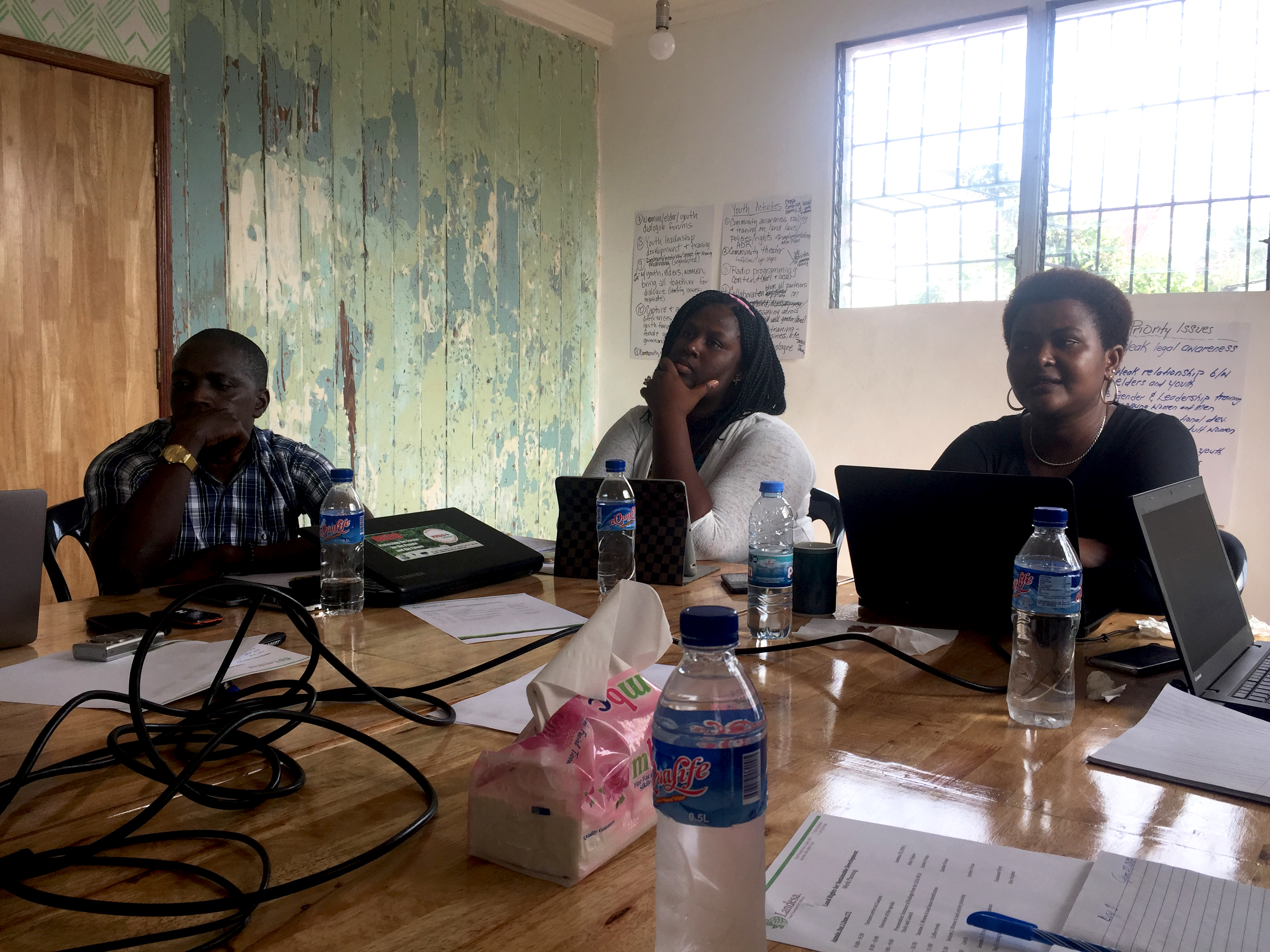 The election of Liberian President George Weah – the first peaceful, democratic transition of power in Liberia in decades – is the latest sign of hope in a country once racked by violence.
Conflict over land was one of the root causes of the Liberian Civil War, which killed an estimated 250,000 people and displaced hundreds of thousands more. Now, Liberia has an opportunity to emerge from its turbulent history as a success story, by adopting a comprehensive land law that would secure legal protections for customary land rights and greater equity for women.
As lawmakers consider the Land Rights Bill, Landesa continues to build our support for pro-poor, gender-equitable land reform in Liberia. Last month, we launched the Land Rights for Sustainable Development (LRSD) Project, a three-year initiative designed to strengthen land rights in Liberia in law and practice.
The LRSD Project is focused on securing land rights for rural people, including women and youth, by supporting law and policy reform, strengthening land rights awareness, and building capacity among government and civil society organizations.
Landesa held a project launch event last month in Monrovia, the capital of Liberia. The event drew together representatives from the Liberian Land Authority, Women's Legislative Caucus, Ministry of Gender, Ministry of Internal Affairs, and civil society organizations. Participants discussed ways that we can work together to leverage our collective impact, including opportunities to collaborate on training materials, radio programs, and through forums.
The launch of the LRSD Project comes shortly after the release of the USAID-funded Women's Land Rights Study, which offers recommendations for strengthening women's land rights across key issue areas, including land governance, marriage and de facto unions, inheritance, land concessions, and dispute resolution and access to justice.
Read the July Plotlines newsletter