Kenya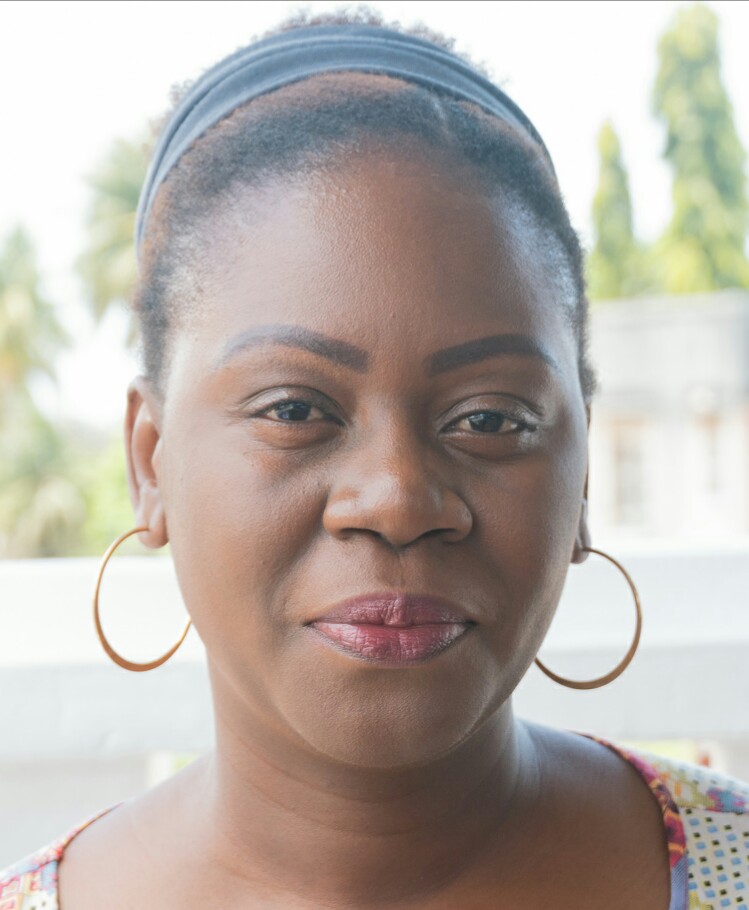 Faith Alubbe
Program Advisor, Transitional Justice Program, Kenya Human Rights Commission
Faith Alubbe has over nine years of experience working directly and indirectly with women and communities on land rights and governance issues. As the program officer overseeing the Transitional Justice Program for Kenya's Human Rights Commission, Ms. Alubbe works with marginalized populations including rural women, widows, and internally displaced persons to define, claim, and defend their land and property rights. She gained experience as a human rights advocate with the Coalition on Violence against Women and the Federation of Women Lawyers, advocating for the inclusion of women in leadership and governance.
In addition to her professional engagements, Ms. Alubbe works with community-based organizations to provide pro bono legal services to residents of Nairobi's slums and rural areas.
Faith holds an MA in project management and design and an LLB from the University of Nairobi. She also holds a postgraduate diploma in human resource management from the Institute of Human Resource Management.